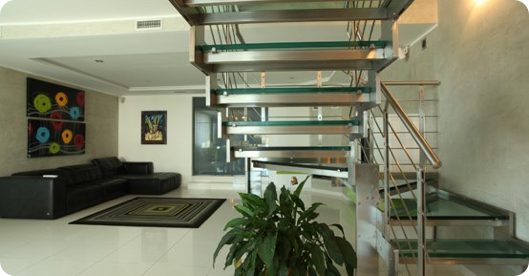 Home
VILLAS LUXURY HOUSES
From design to production, every aspect of the house is taken care. Innovative solutions and sometimes even daring solutions, makes each work unique. The most technologically advanced materials (Corian, Carbonium etc) are skillfully blended with the more traditional materials as wood, marble, glass etc. The most sophisticated piece of furniture and high tech kitchen appliances of the 21st century cannot miss in a work of "design su misura".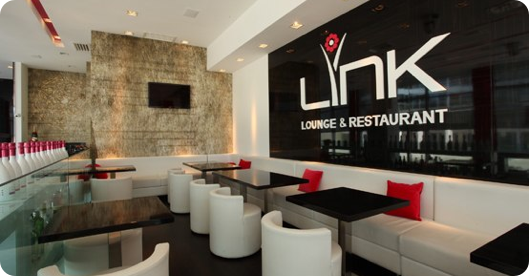 Contract
HOTEL RESTAURANT LOUNGE BAR DISCO SHOPS OFFICE
A Contract furniture today must answer to a big request from all final customers for all needs such as functionality and design. The furniture should be studied in details taking into account both the aesthetic features and attempt to optimize the timing of realization that becomes crucial in the case of economic activity . As for the house, even the commercial shops and offices should have all the meanings of beauty, strength and character to be identified as "design su misura".